ARAG and its multiple business lines
The ARAG Group is perhaps best known for its products and services in the field of legal insurance as the leading legal insurer worldwide. It has also gained a solid reputation as an attractive multi-segment insurance provider in its German home market.

And thereby, ARAG SE plays an important role as operating management company for the ARAG Group: The members of its Board of Management are responsible for the strategic management of the Group, for German business operations in the field of legal insurance and for the international companies.

The composite and health insurance segments are served by ARAG subsidiaries. ARAG Allgemeine and ARAG Kranken complement ARAG's portfolio of quality insurance products outside the field of legal insurance.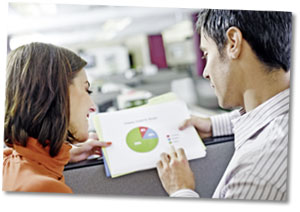 Since its early years as a legal insurance pioneer, ARAG has dedicated itself to serving as a partner to its customers. The company most recently redfined the German market with its innovative new legal insurance products.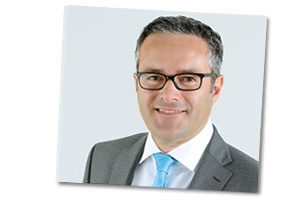 "We aim for continuous improvement."
Hanno Petersen, Group Board Member, IT/Operations

"ARAG offers comprehensive, affordable cost coverage for legal disputes. We also support our legal insurance customers with numerous supplemental benefits and useful services in connection with legal matters of all kinds. Our goal is to upgrade this unique program of benefits and services continuously in the interest of customers and consumers."
Key business figures for this line.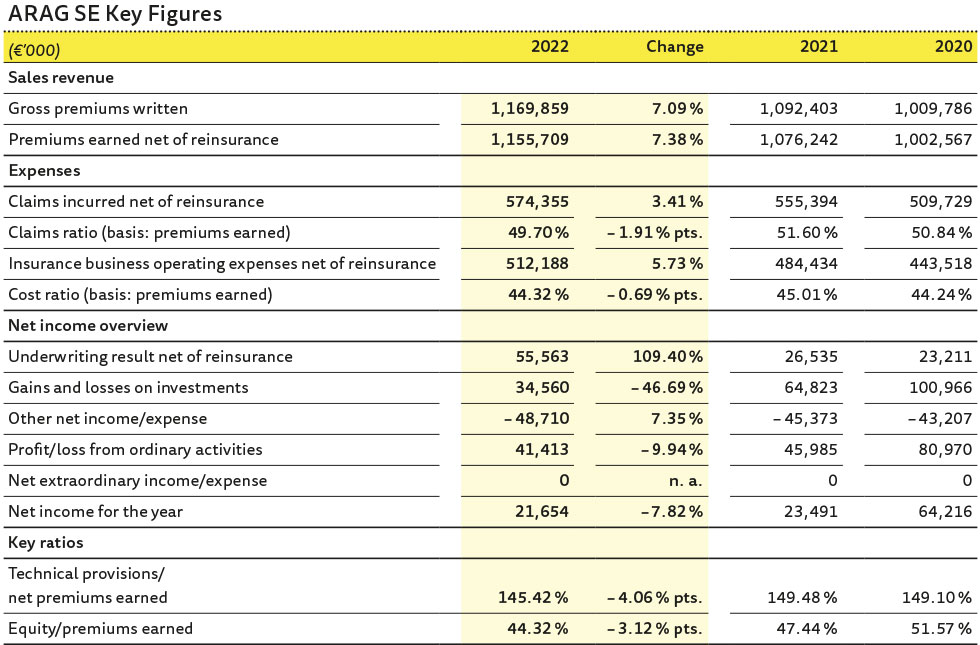 ARAG's composite insurance business is concentrated primarily in Germany. The segment is served by ARAG Allgemeine. ARAG Allgemeine has demonstrated its strength as a provider of property, liability and accident insurance in a highly competitive market. The company is also Europe's largest sports insurer with about 20 million leisure and competitive athletes insured.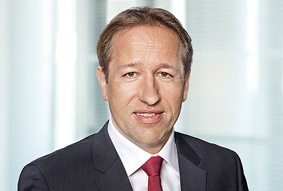 Key figures for the business line
ARAG Health Insurance offers customers and agents a truly attractive price-performance spectrum in both private full-coverage and supplemental health and nursing care insurance. ARAG has been rated as the most popular health insurer in recognition of its product and service quality in a number of independent surveys.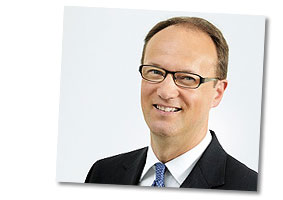 Key figures for the business line